IDENTITY VERIFICATION Winwin Coin
To enhance the security of your information to a high standard of international standards.
Users who have accumulated Winwin Coins need to verify their identity with a mobile phone number (OTP) only.
For new users who have not verified their identity,
all "Winwin Coin" coins will be returned to the system in the following month every 1st of the month.
To verify your identity, click here
To verify your identity to maintain your rights, please follow the instruction below.
1. Go to the settings menu, select authentication with a mobile phone number.




2. Enter your phone number to verify your identity.
(Do not enter the leading 0 number) and press request for OTP code.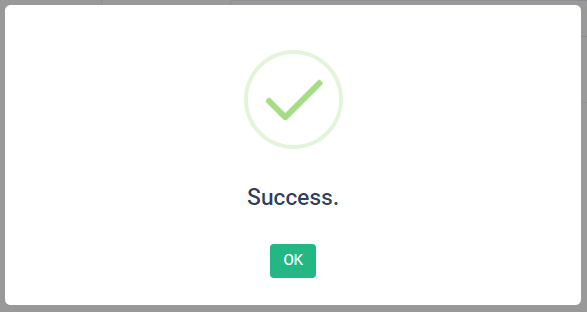 3. Enter the OTP in the box and press confirm the OTP.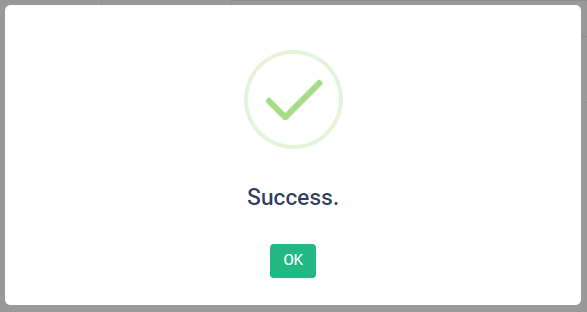 4. Please double check the phone number shown once you have verified your identity.
The settings page will show that it has been activated successfully.




Mobile number verification is enabled and you can continue collecting coins.